Read our reviews to see why our clients choose us.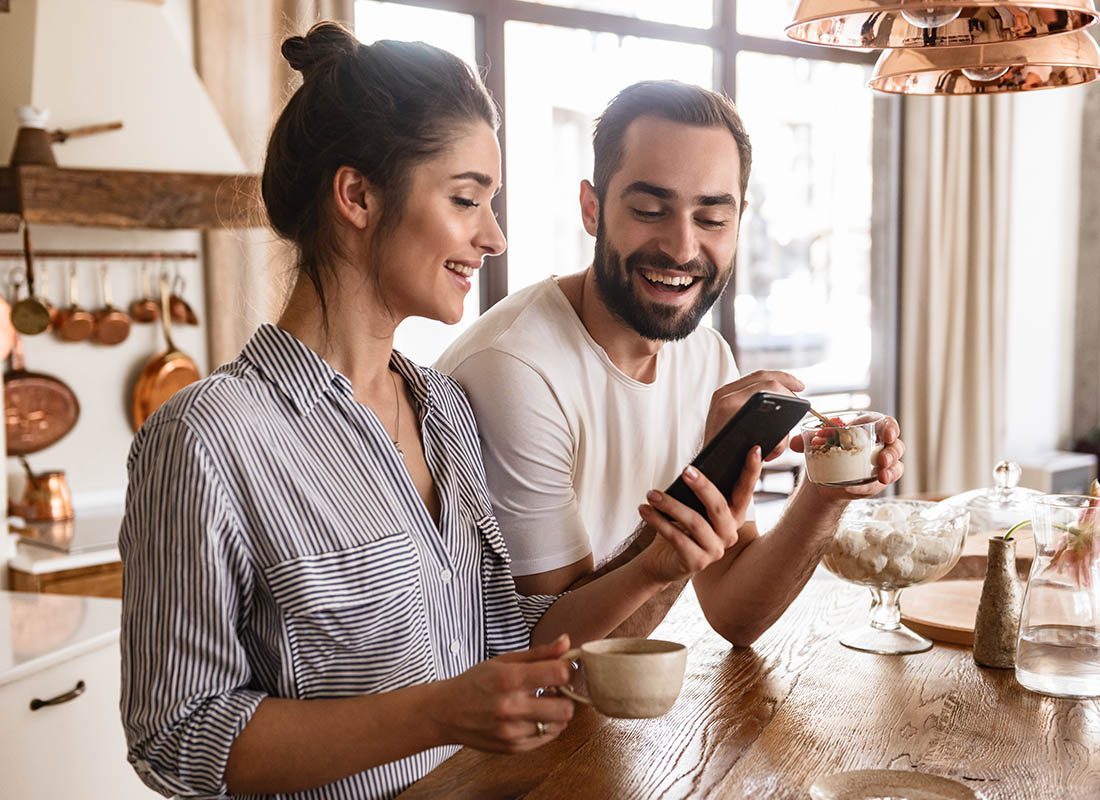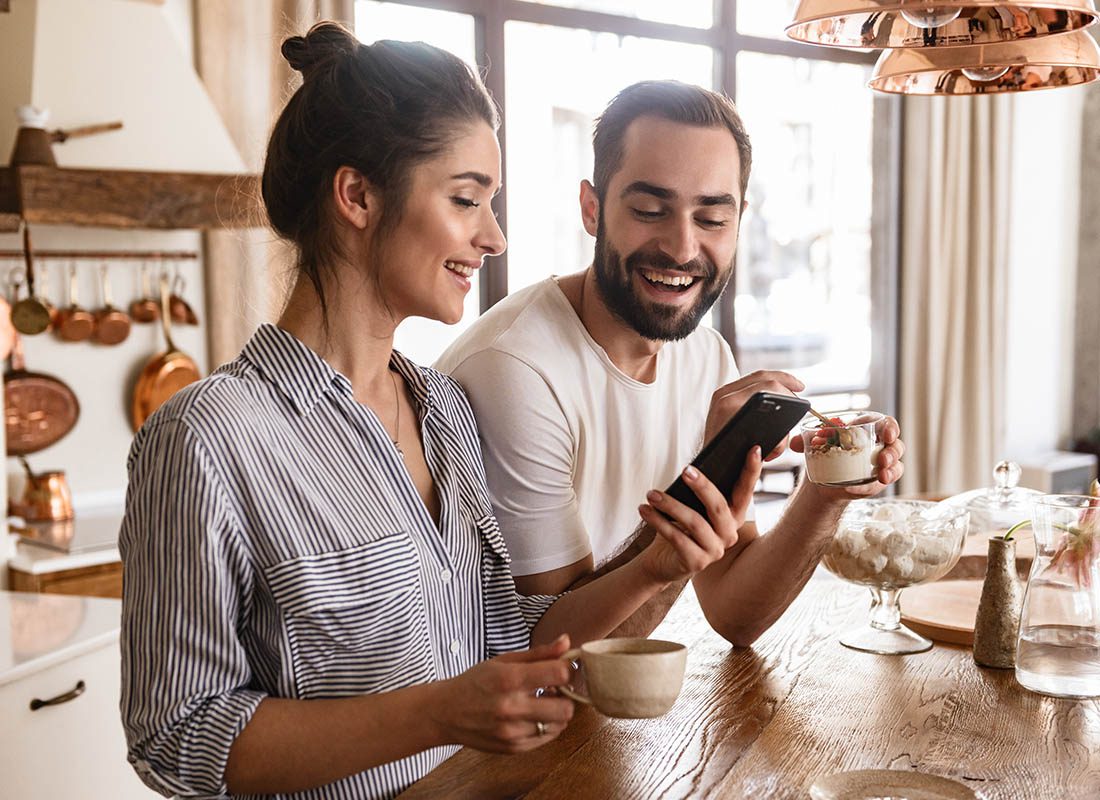 We're dedicated to our clients, see what they have to say about us.
"As soon as I called this in, someone met me immediately. Took pictures and called it in. Claim was paid very quickly! Very satisfied how everything was handled from beginning to end. Thank you!"
D. Dees
"Very helpful and knowledgeable. We appreciate your caring attitude! When in doubt, check it out…sometimes saying 'no' too quickly is not the best practice. I'm grateful you usually look into things first!"
B. Schelhorn
"Everything I got from Crawford-Henderson is above average.
Everyone I spoke with was very nice. I appreciate the team for following up to ensure all underwriters were in contact with me."
L. Greene
"I am able to call when I have a question or want comparisons on different insurance companies. I have always received courteous and prompt attention."
D. Rousay
"Your company has given excellent services. You are very professional and helpful. The insurance adjuster was a very nice person and informative on the claim and follow-up. I would definitely recommend your company to others."
J. Stevens
Step 1

Fill out the form.

Step 2

Review your options with us.

Step 3

Get the coverage you need.
Request an Insurance Quote
"*" indicates required fields